Rottia siellä ja rottia täällä
Pipsa oli 10.10. 2016 vastaisena yönä lähtenyt rottien taivaaseen. Nella seurasi sisartaan 2.5.2017, asuttuaan meillä tasan kaksi vuotta.

Pipsa lämnade oss natten före 10.10.2016. Nella följde sin syster 2.5.2017, exakt två år efter hon kom.

Death of Rats made a visit the night before 10.10.2016 and took Pipsa. Nella followed her sister 2.5.2017, exactly two years after she came.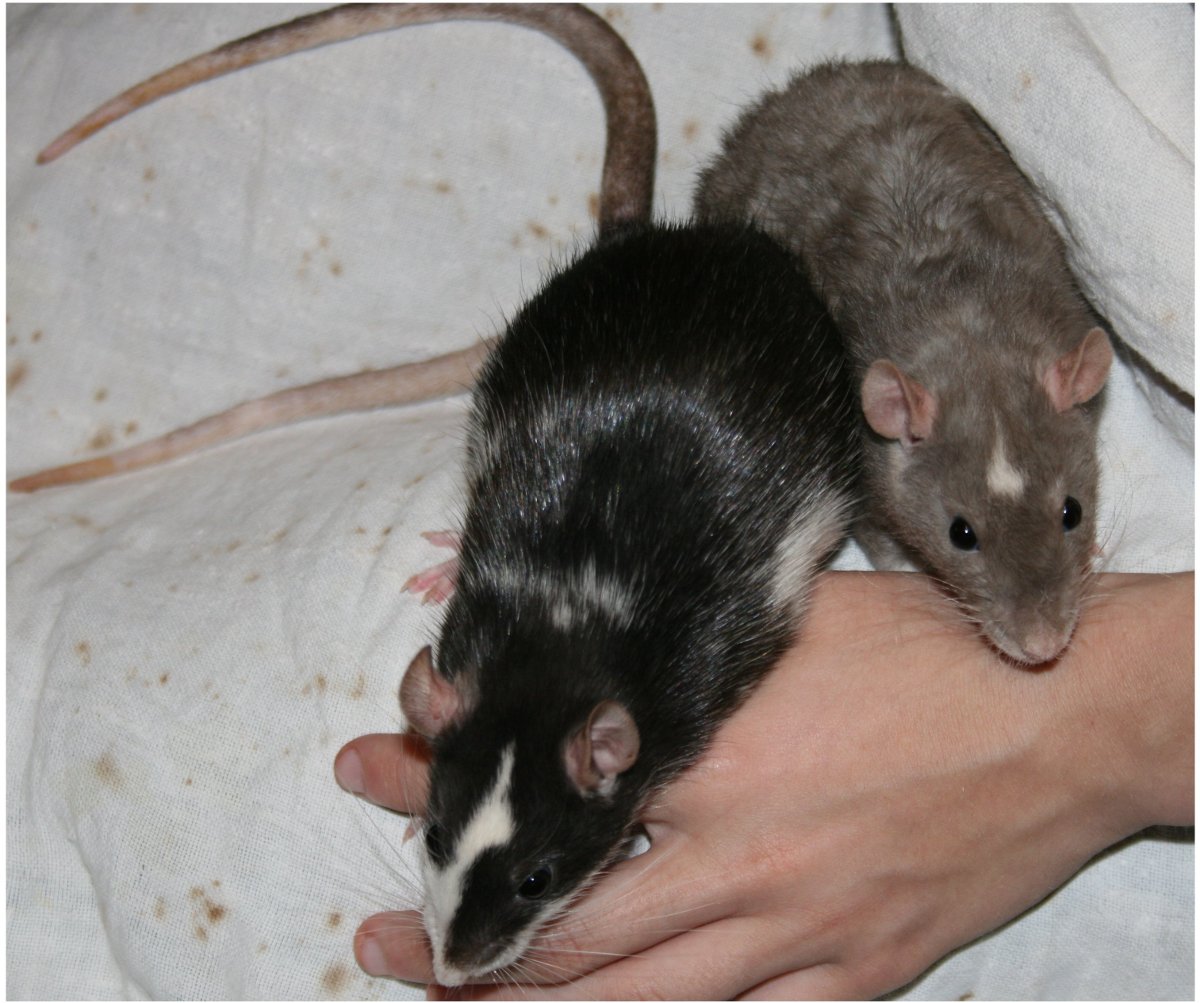 Pipsa ja Nella kesällä.
Pipsa och Nella på sommaren.
Pipsa and Nella in the summer.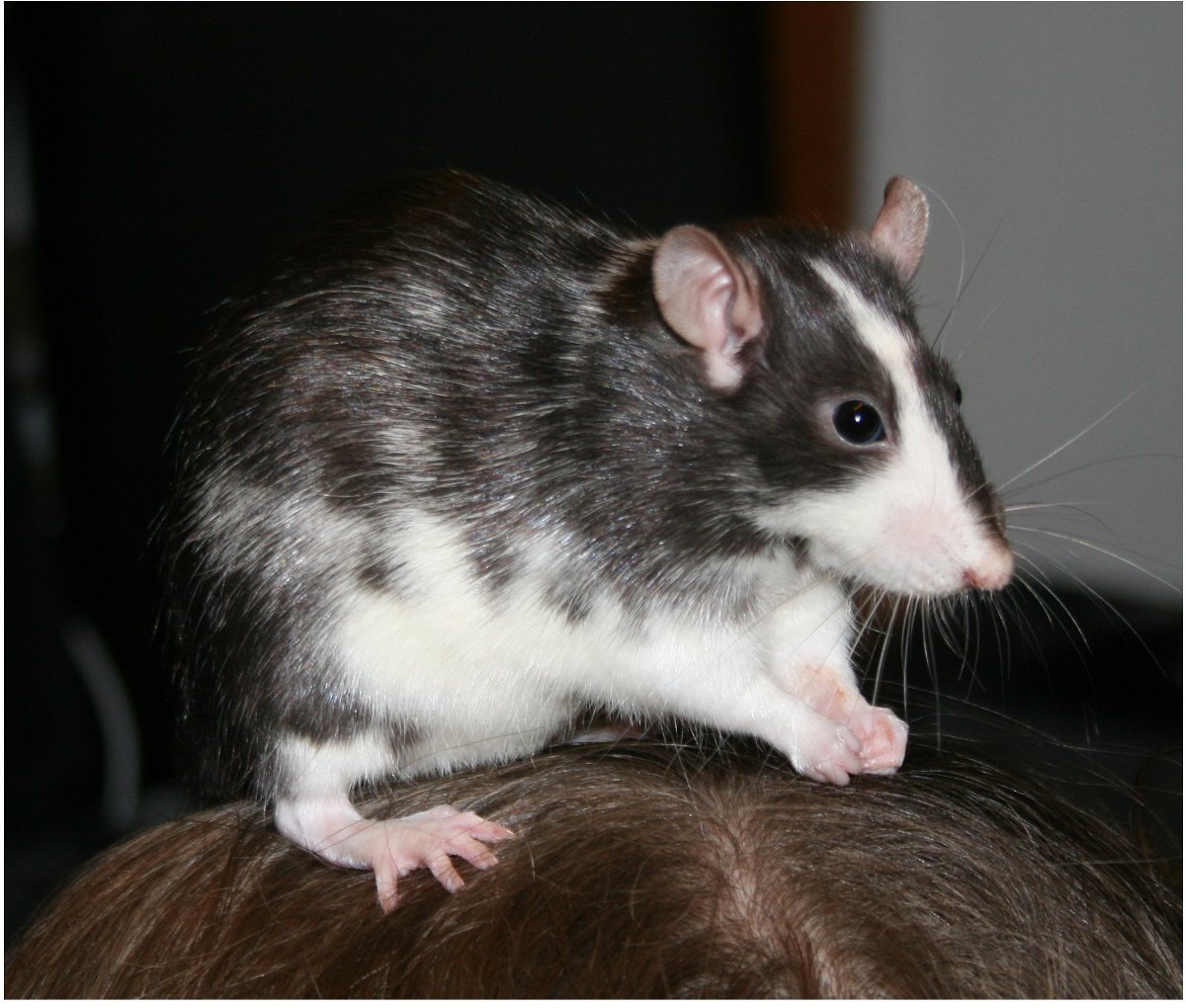 Korkealta paikalta on hyvä tähystää!
Det går bra att sikta från en hög plats!
High place is good for looking around!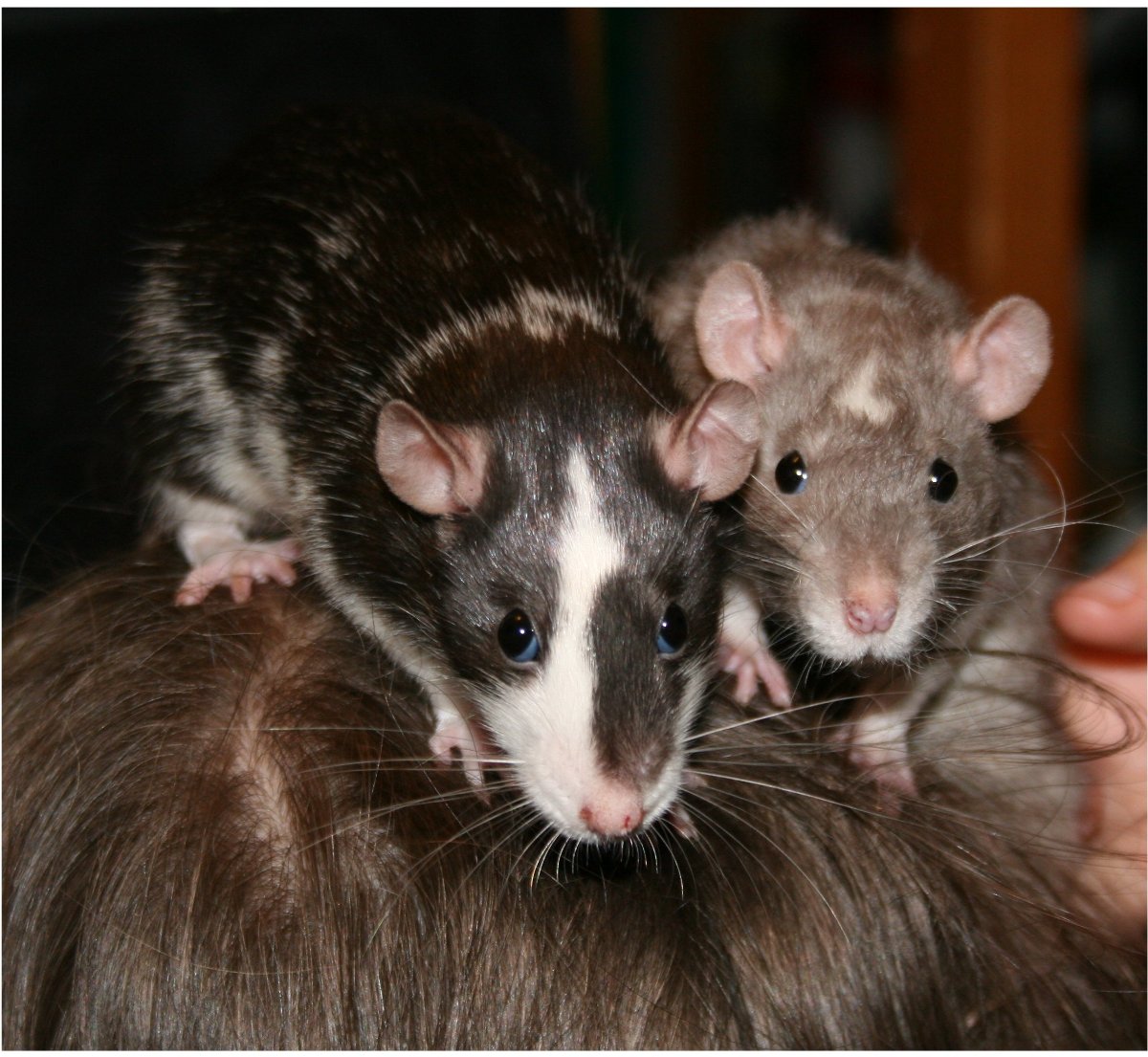 Ja kyllä tähän kaksikin mahtuu.
Det rymmer också två här
There is room for two.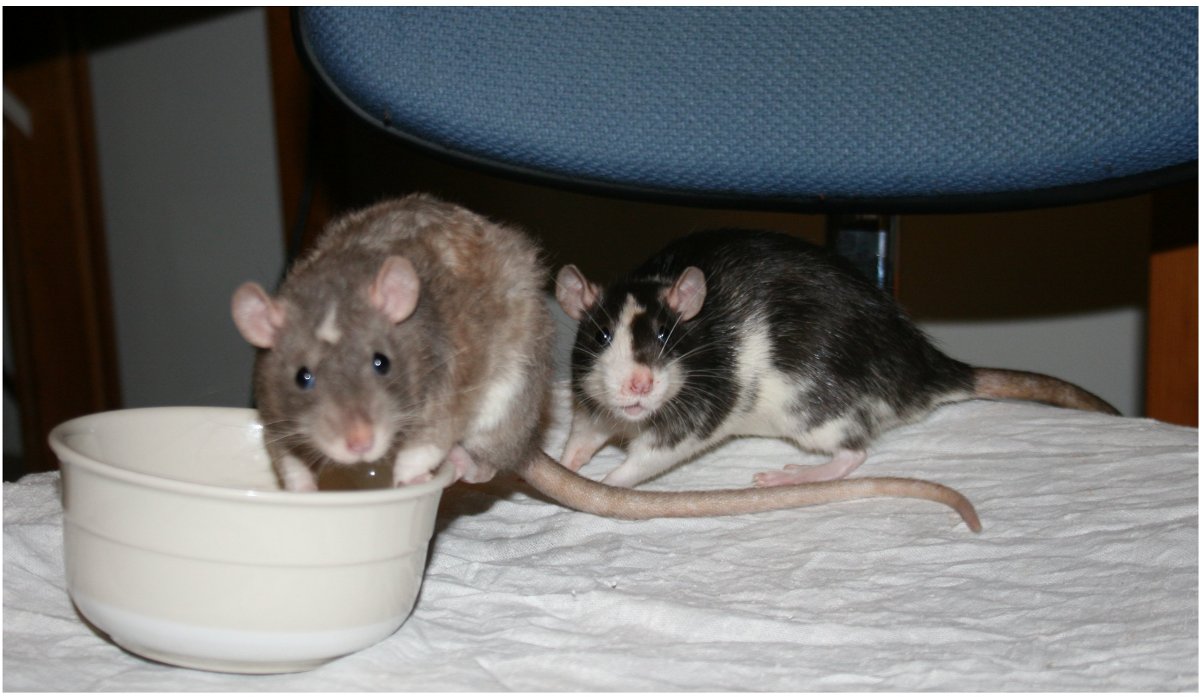 Tuossa kupissa taitaa olla jotakin hyvää.
Det finns nånting som smakar gott i kärlet
There is something tasty in the cup.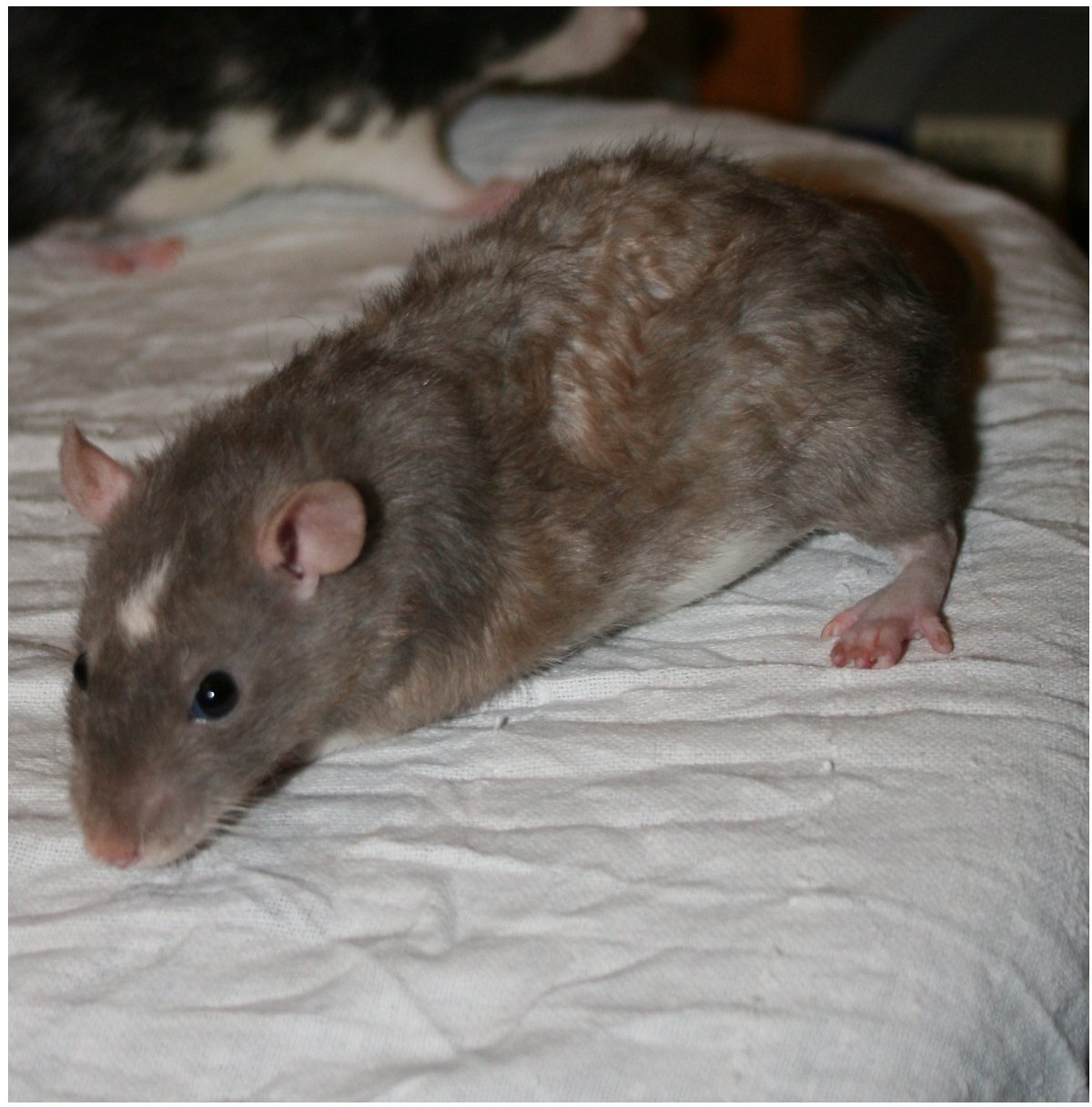 Nella.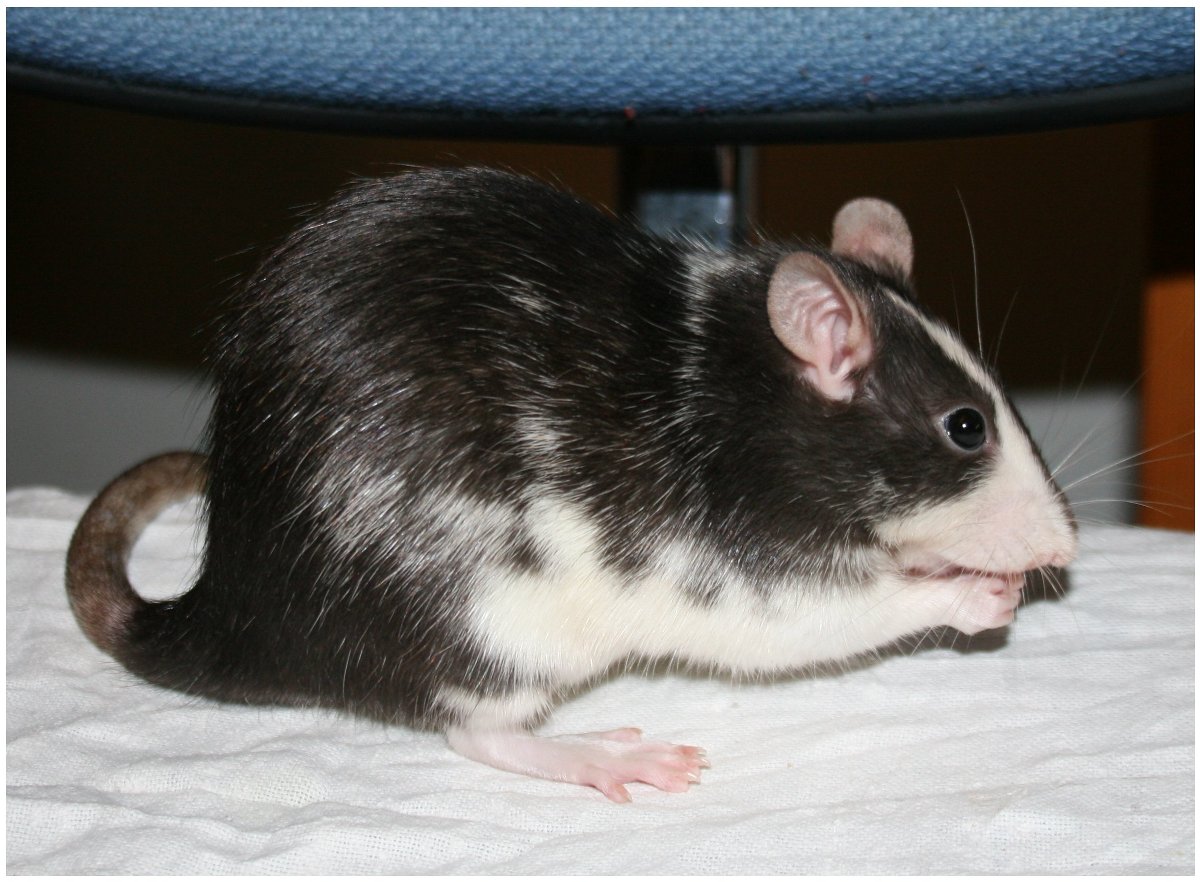 Ja Pipsa.
Och Pipsa.
And Pipsa.



Kirjahylly on mielenkiintoinen paikka.
Bokhyllan är en interessant plats
Bookshelf is an interesting place.



Kenkähyllystä puhumattakaan!
Och skohyllan även mer!
To say nothing of the shoe rack!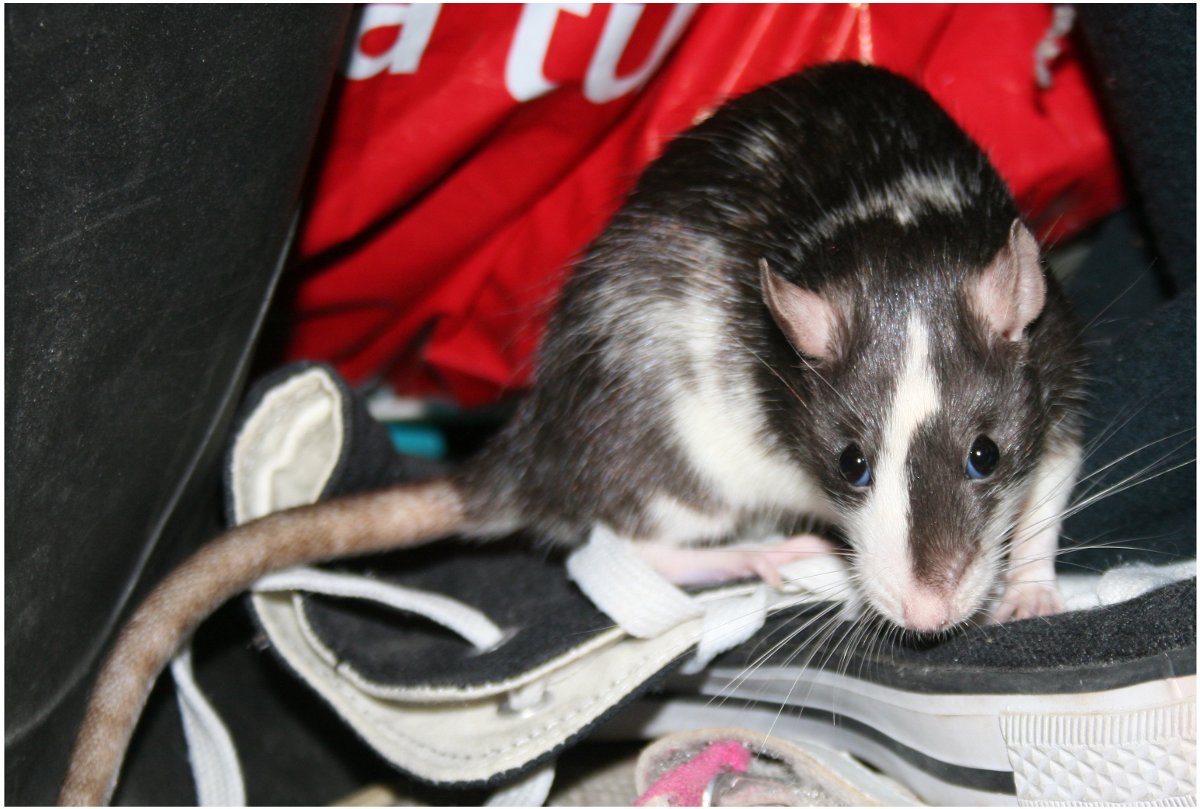 Kun ei vain eksyisi tänne!
Om jag bara inte går vilse här!
Hope I don't get lost here!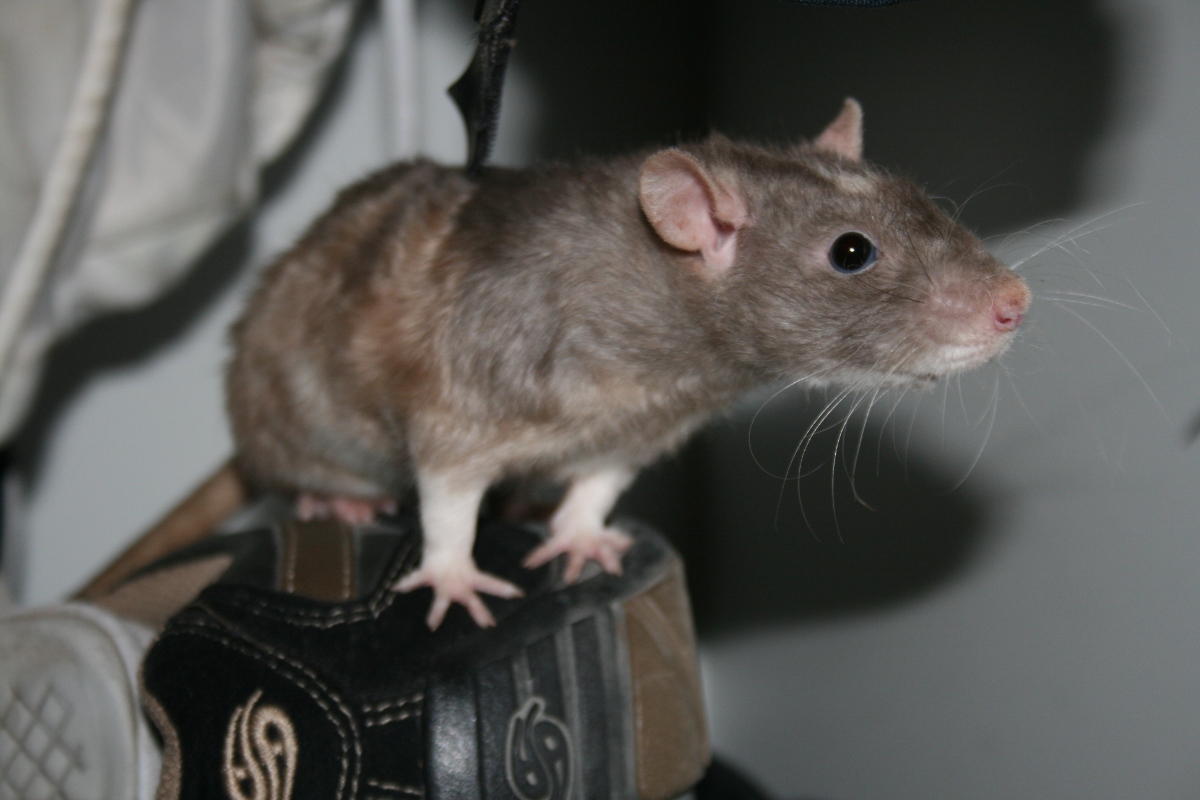 Välillä täytyy tähystää!
Man måste sikta då och då!
Have to look round every now and then!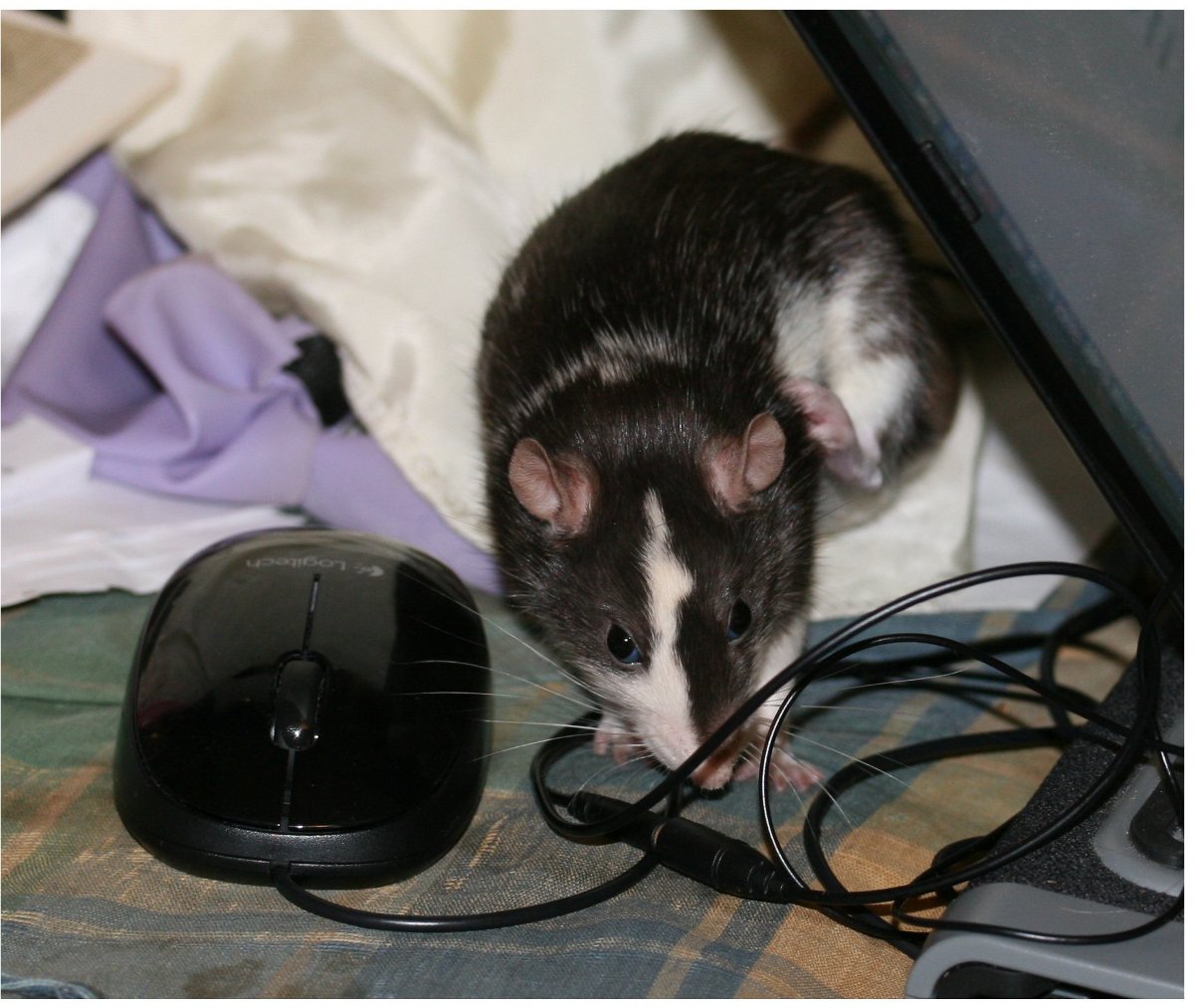 Tuoko on muka hiiri? Mahtaisivatko nuo johdot olla hyvänmakuisia?
Den där är en mus? Jag undrar om dom där sladdarna smakar gott?
You call that a mouse? Wonder if those leads might taste good?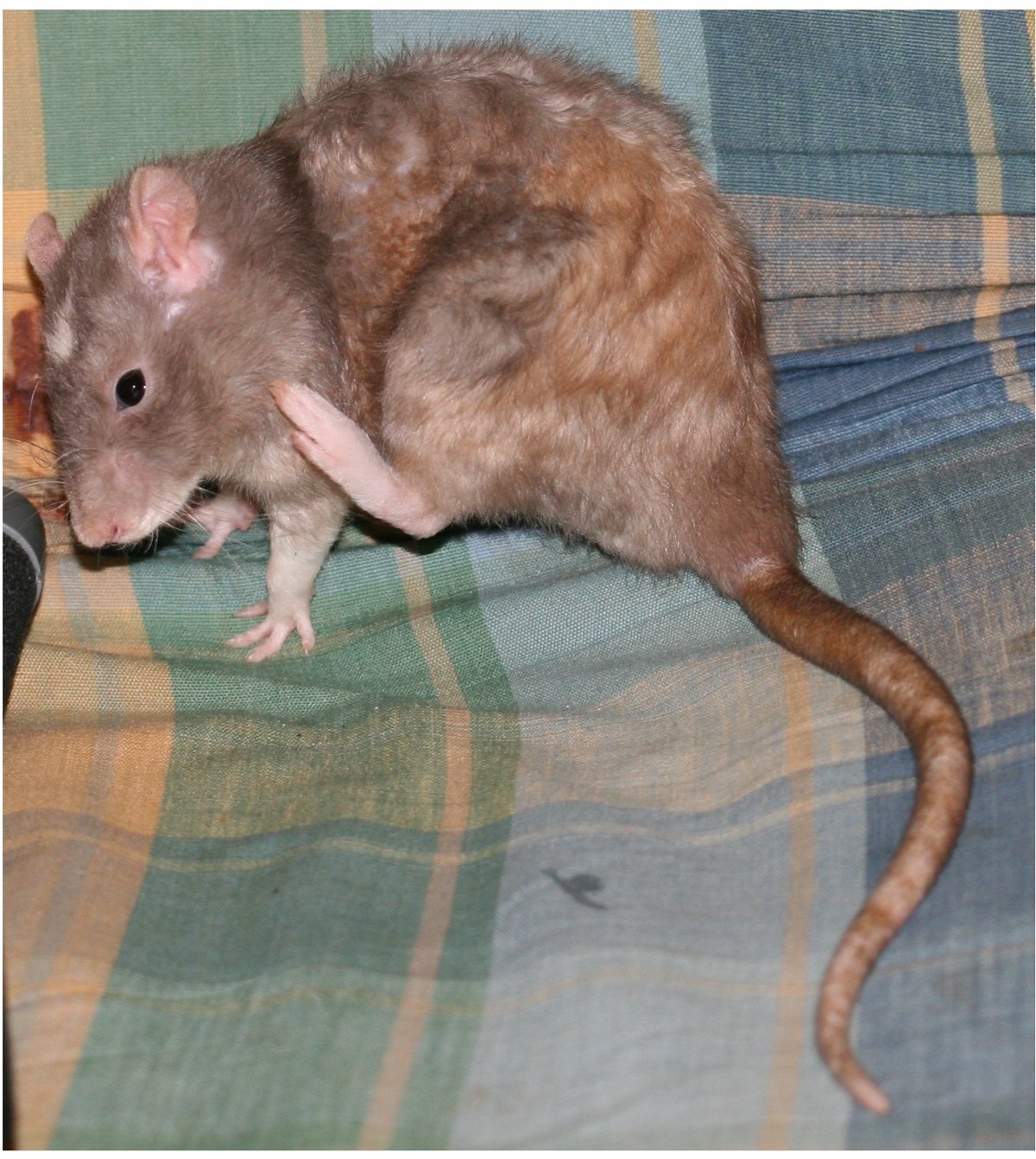 Hieno neiti pitää aina itsensä siistinä.
En fin dam håller sig alltid snygg.
A fine lady keeps herself always tidy.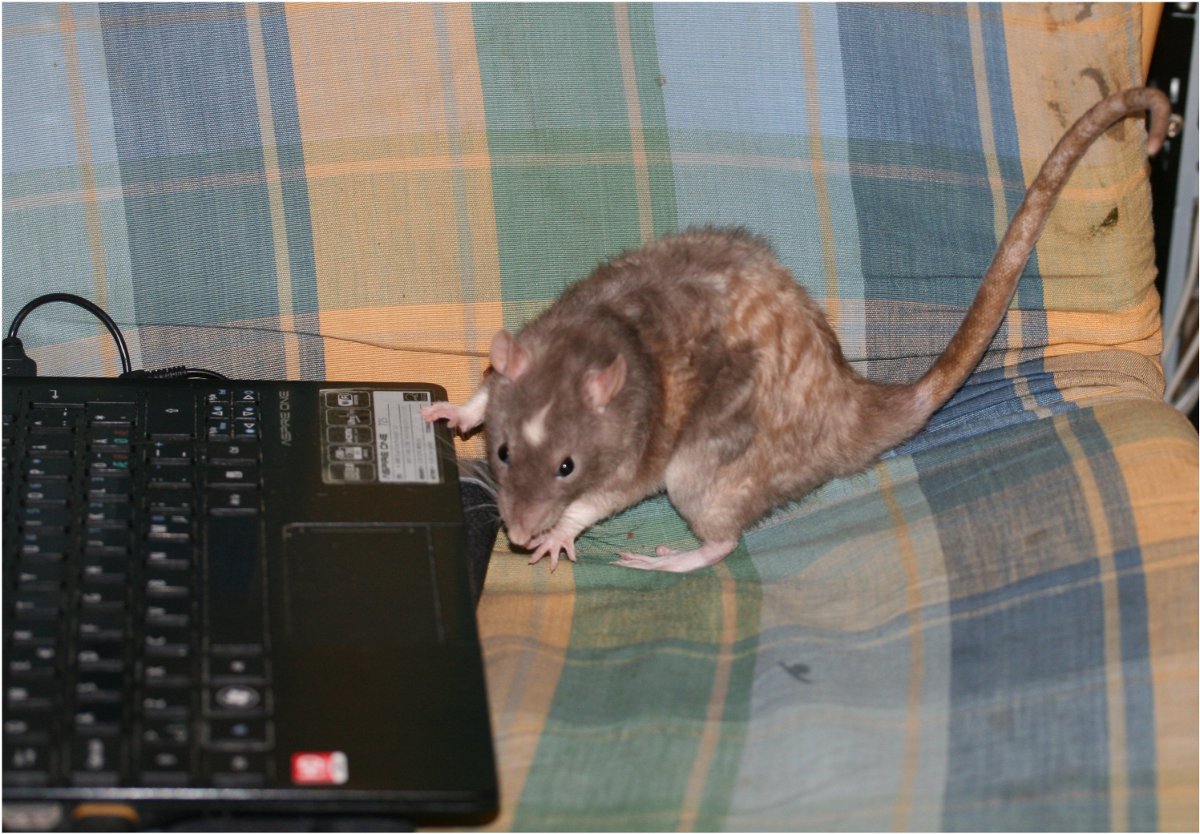 Konttorirotaksi tässä näköjään jouduttiin.
Det ser ut jag är en kontorsråtta.
It seems I'm an office rat.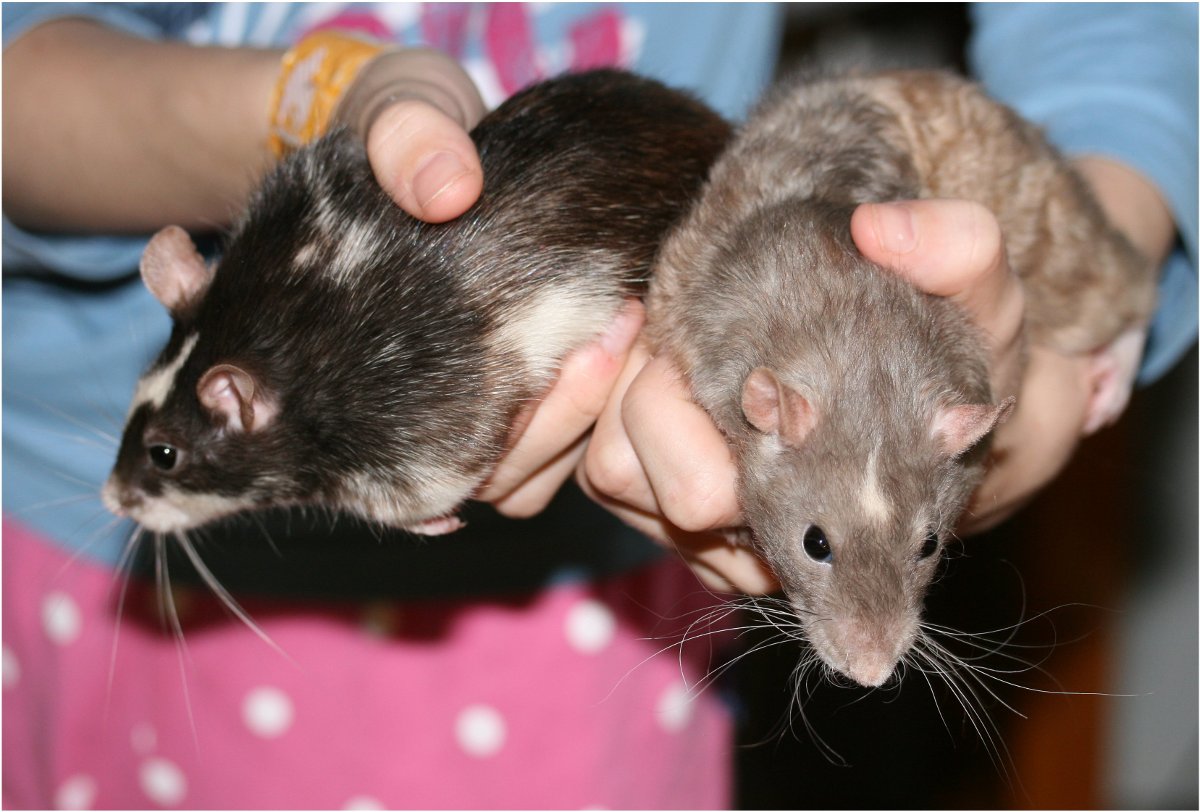 Näin aamusella on vielä hiukan uninen olo. Emäntäkin pyjamassa.
Litte sömnig så här på morgonen. Även matten är i pyjamas.
Feeling a bit sleepy in the morning. Even the mistress is in her pyjamas.


---
Vielä viimeiset kuvat yksin jääneestä Nellasta:

Sista bilder av Nella, som nu var ensam:

Last pictures of Nella, now all alone: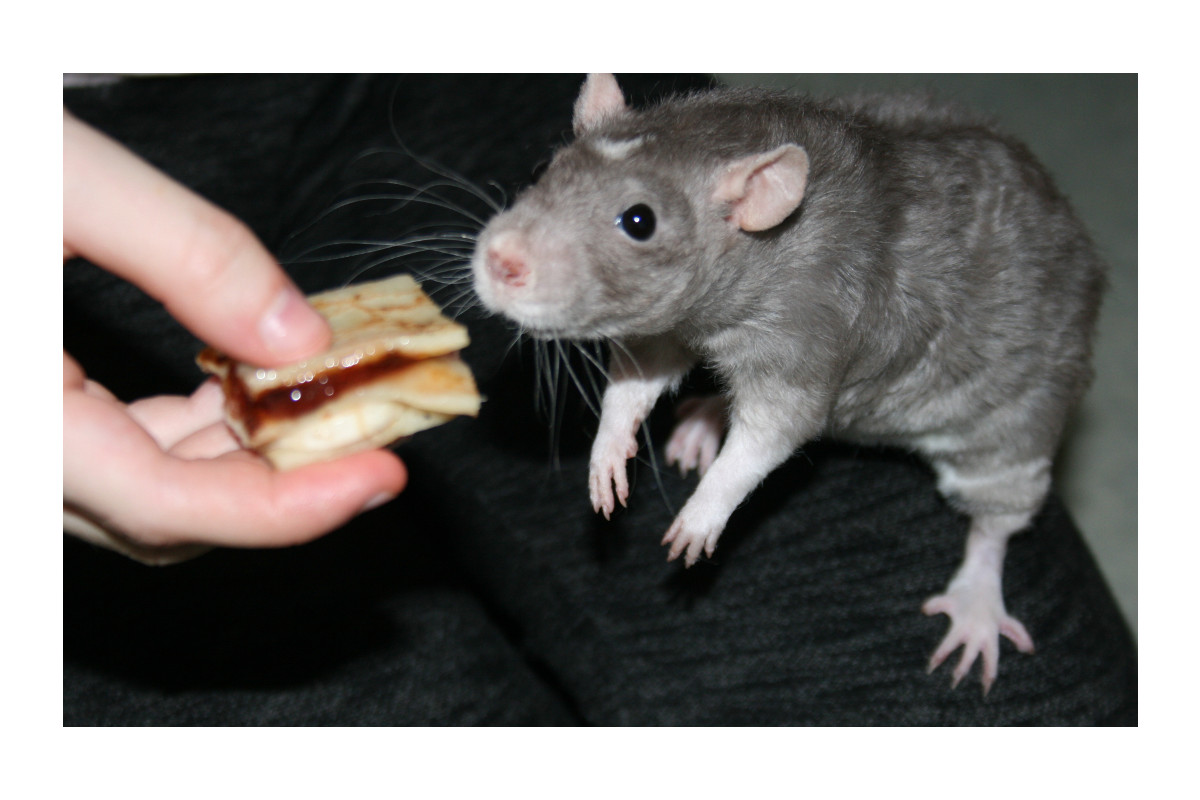 Lettukakkua 2-vuotispäivän kunniaksi.
Plättkaka för att fira 2. födelsedag.
Pancace for the second birthday.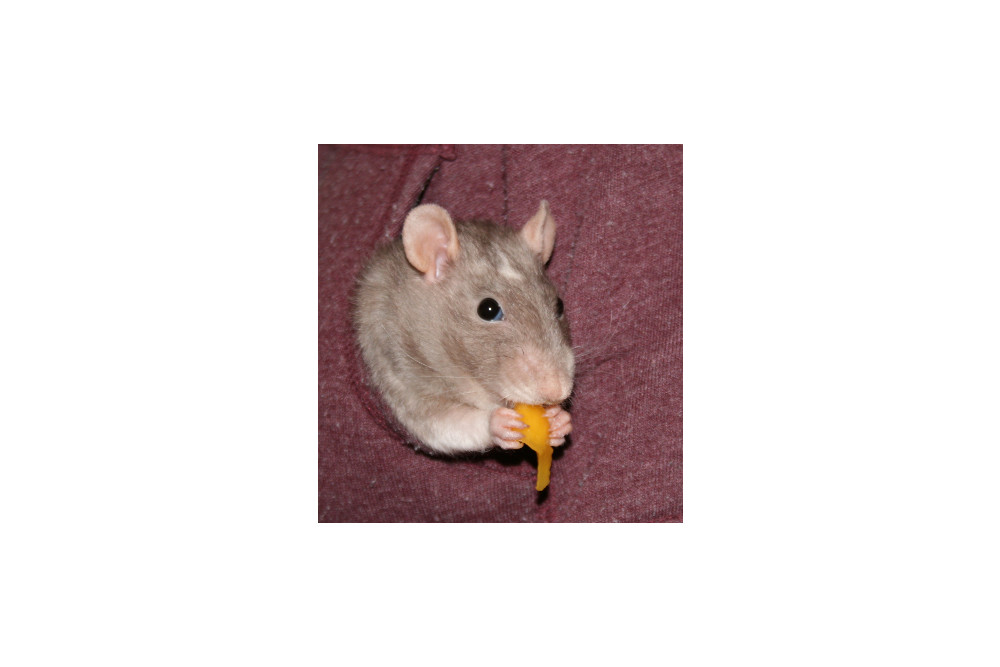 Mango on hyvää!
Mango är god!
Mango is tasty!